Wendi Being Honoured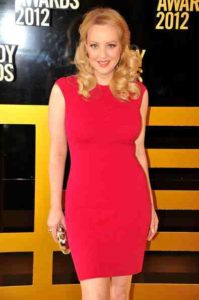 Congratulations to Wendi on being honoured at this year's LA Femme Awards! The ceremony will take place on Sunday October 14th in Los Angeles and is apart of the LA Femme Film Festival.
Check out more about the awards and festival, which runs from October 11th-14th,  at their official site.